Opposite of Hell
August 9, 2010
As I sit here
Watching the rain
I can finally think
And accept the pain.

I can think about you
I can think about me
I can think about the things
I will never see.

I can think of the trees
I can think of the sky
But I can't think life
As my time ticks by.

As I lay in my bed
Wishing to get well
My eyelids slowly shut
As my soul drifts opposite of hell.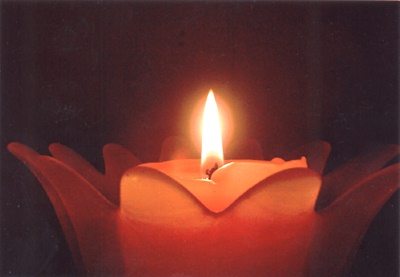 © Sayda C., No. Bergen, NJ