Life..goes on
August 18, 2010
I haven't felt the urge to write in
what seems like an eternity
sure there is plenty to write about
but will you want to read it?
I try to stay away from it all
anything that may cause pain
sadness
anger
defeat
but you cant avoid anything and everything
forever; it only makes the glimpses of the past
that much more hard to bear
I try not to dwell on the future
and the days seem like play-doh
or looking through a telescope
all too far away for these terrible misfortunes
to come true
but they shall happen and I
will feel misery, maybe even a hint of depression
as if I am not already depressed
I will do what I have to do
just to live day to day
hour by hour
minute by minute
agonizing second by second.
To just get it over with.

And yet life goes on.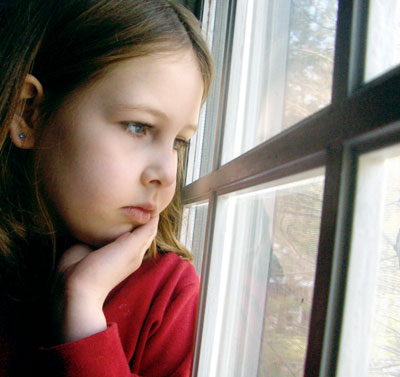 © Dana D., Gansevoort, NY