Falling
August 11, 2010
You try to hold your head up high you try to hold it in, always being the strong one because you can't give in.
When life gets hard you have to stay strong but you hide what is going on and then everything goes wrong; seasons come seasons go nothing last forever.
A tear trickles down her face a broken heart consumes her she has nowhere else to look and deep down inside it's killing her, what happens when you seek help but you are pushed away?
You keep on falling deeper each passing day and now this nightmare you live in you have to have a wall set up around you too, if only you would realize the way out but you never do.
You hold it in being strong never telling a soul but you are so deep in the hole now it's almost impossible to escape this hell you live in; love is all you seek you want support and help but everywhere you turn the answer is no.
You have to get up you have to move on you can't stay like this forever but when you sit for so long you let the depression take over you and control everything you do, you can't live like this much longer before your mental breakdown breaks through.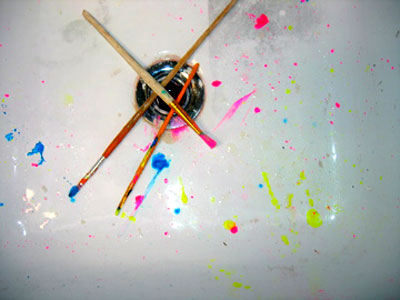 © Chelsea H., Carlsbad, CA