Solo.
August 19, 2010
You told me you set me free,
So I spread my wings and I flew.
I couldn't take the pain any longer,
And I couldn't stand you.
Those hurtful words you said to me,
Brought tears to my eyes.
But the thing that p***ed me off,
Was it was all just lies.
You don't know what you've done to me,
You've truly broke my heart.
And now it's back to the beginning,
It just slowly tears me apart.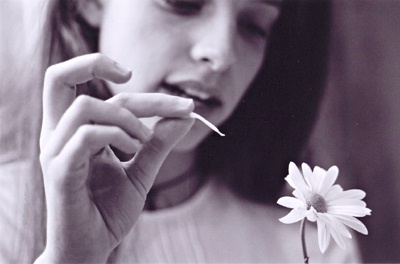 © Emily B., Houston, TX