I Can't Imagine
August 19, 2010
I can't imagine running
toward arms of fire,
blood pounding in my ears.

Nor can I even think
of going forth --
with so much bravery,
and the possibility
of certain death.

All of which
of those above,
would be all too much
for one like me.

Even so,
I cannot doubt
the bravery
he hath,
On that very day.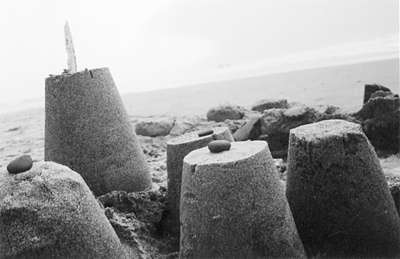 © Lydia D., Seattle, WA