The Truth
August 23, 2010
The Sweet,
the young,
the bitter,
the old,

We all yearn to look yet shun away from the stinging image staring back,
In the mirror
Close your eyes tight
though it won't disappear.

Ignore all that's been said and done,
No matter how hard it cries,
The battle is already won.

Run,
Run faraway
But it will follow night and day.

Life is not something you can hide from,
It does not shine with the bright light of a happy paradise,

Just keeps on going,
Round, and round again

And we are helpless as men to begin,
The changing of the sad lonely truth.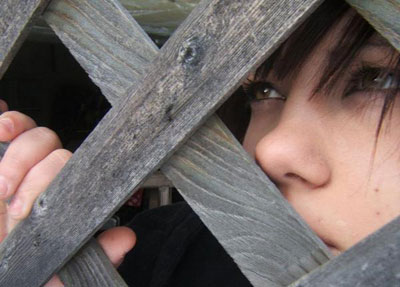 © Krystal B., Bloomingdale, IL