No name horror
August 15, 2010
What do they know, of being like me? They're normal, human, and not alone.
Me, I'm different, like none of them before. They think they know, think they can understand, but they can't. No, not even a little, not a lot thats for sure.
I am different, I am evil, I am strange, I am a freak. They think these things, and shy away, like I'm a monster.
They are right to run, I'm not normal, I have different struggles, different ways, and I live in a different world, light years and light years away.
I am the monster, they never see coming, the one they trust as tame, but find out they're wrong. They should stay away, Im dangerous, they should run away and hide, My fangs and sharp, my speen in awazing, my senses over sensitive.
They should run, and they do...all but one.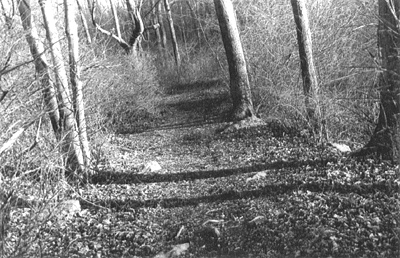 © Nicole N., Wilton, CT