Presentation
August 15, 2010
I sit at my desk.
My too-small desk.
Legs crossed, knee scraping metal,
Leaving a long white mark.
You stand,
Smiling
Gesturing
Mouth moving words into charming phrases.
Eyes flitting like a hummingbird along the rows
of stony faces thinking of warm beds.
I sit, a mindless part of the ocean of boredom.
While you try, try and give up.
Trying and failing to stem the tides of yawns.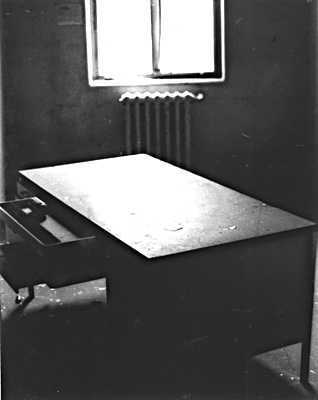 © Flynn O., Novato, CA