Dreams Are Real
August 26, 2010
Dreams to People,
Are just thoughts when they're sleeping.

But do people know,
That dreams are significant to what they believe?

Can people believe,
In all the dreams they have?

Or do people,
Just think dreams are not real?

What if,
A dream came real, what would they do?

Will anyone listen,
To the ocean splashing in a dream about the beach?

While reaching out,
To feel the coldness in the water?

How it cleanses,
The soul and feels so good.

Will anyone hear,
The little birds chirping?

Reaching out,
To feel the softness.

The touch of the bird,
So soft and light.

Will anyone in a lifetime,
Cherish a moment so right.

That the moment,
Will never leave your life.

Just take a moment,
At anytime of the day.

Cherish a moment,
Live a dream.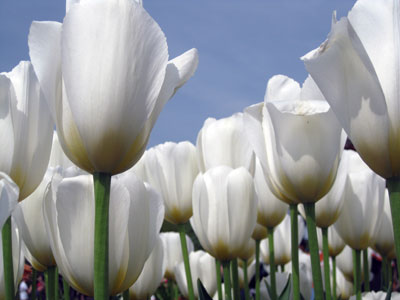 © Amanda S., Glenmont, NY