Green Grass
August 28, 2010
I miss you
I bet you miss me too.
Your smell
Your touch
Your taste
All gone.
Replaced
By anger and hate
By sadness
You must think Im
Useless
But your wrong.
My friends all said i was to good for you
I didn't listen.
You used people
No you used my friends to do your dirty work.
You gave me the cold shoulder
It was so cold your arm froze.
You left me crippled
like a crumpled peice of paper
It hurts
So much pain
So much suffering
They say the grass is alwasy greener on the otherside
And it is, but I wish I could join you
Where green grass grows.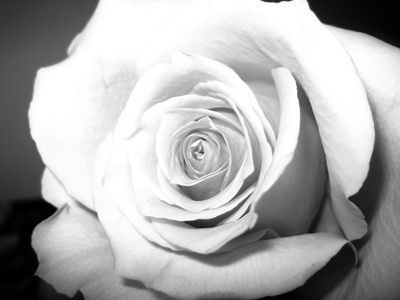 © Kimberly C., Houston, TX