Unspoken Recognition
August 4, 2010
I thought-if only I could survive.
If only I could conquer!
If only I could believe....
Maybe, you could believe in me?

Sometimes I would think that everything were possible.
Most of the time, I believe the opposite.
It's not my heart telling me this.
It is my mind.

Said heart wants to believe in everything.
Wants to conquer the world and prove everyone wrong.
Said heart believes one will be discovered, treasured and belong.
That falsely beloved heart is wrong.

It was my mind that told me that you can not change what has already happened.
My mind told me that I would fail.
--I did fail.
My mind told me I would never belong.
--I do not belong.
My mind was the one who so boastfully claimed that nothing would ever change, and accepting that was the only way.

My heart refused to accept.

And it has made all the difference.
I am free.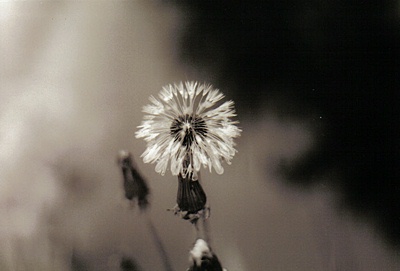 © Sarah S., Poland Spring, ME