Refresh
August 30, 2010
Looking to discard the "lather-rinse-repeat" routine.
Im bored with repetition.
Im going to stretch myself farther
and harder until I touch something new.
Something I know will be worth it.

Grab scissors and tape.
Cut from the times Ive felt the most.
The times I was most conscious.
Join them together, rearrange them so the picture might make sense.
At the end, maybe Ill have coherency..
Or at least a memory worth remembering.

Ill stare at it every night before I sleep. Burn it into my mind.
My new memory.
Let the smoke and flames blur and mis-shape the previous until they are merely a dream.

Ill dream in its color.
In my new color.
Ill being to stretch, then.
Surrounded and embraced in my new color.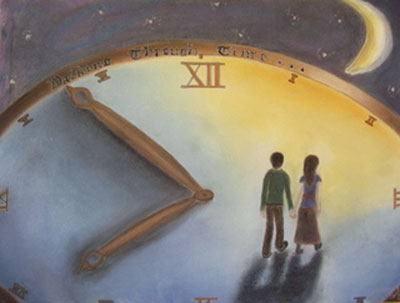 © Carollynn G., Hawthorne, NY