FEARING
August 27, 2010
Fear is...

...your pulse pounding bass beats in your eardrums.
...a small, chilled breath of a breeze, caressing the inner hollows of your heart.
...that sickening sweet smell that make your arm hairs stand on end.
...those achings in your limbs, screaming for a mercy you cannot provide.
...the vibrant, technicolor static you see when you slam your eyelids shut.
...an awful teasing copper taste your tongue cannot escape.

Fear is only a metaphor. So why are we afraid?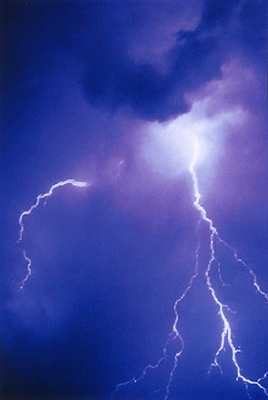 © Steve A., Goodyear, AZ