Faites Confiance En Moi (Trust Me)
MAG
August 21, 2010
Let all the lies slide down
Onto a glass floor of the second story.
I'll paint it white and drill in tiny holes
So that maybe you can pretend
That it's just a popcorn ceiling.
I'll darken the lights until
these walls and barricades
Become figments of your imagination.
Whatever it takes is all it takes
To make you feel better.

Once I slip and fall
on your newly waxed floors
This illusion of ours will fade.
First you will hear the walls crumble,
Then you'll look up and see
The glass cracking above you.
Relax, it's just a popcorn ceiling.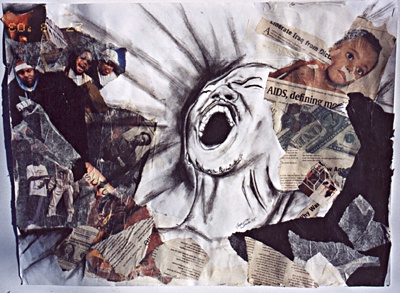 © Lashieta F., Kannapolis, NC