I Do Not Wish To Fly.
August 31, 2010
I do not wish to fly
My dreams are not naïve
No, I do not wish to wage a war
In hope of a favorable outcome
I do not wish to be an echo
Of words already spoken
And I do not mean to be the voice of hypocrisy
In a world so full of hypocrites.
With hands held high I pray for the authenticity this world seems to unquestionably lack
In this life, I aspire to be more than the American typecast paving the way for hatred and
Catering to reckless fear.
In this life I choose to be an example
With morals pulled from the Court of God
And not ones thoughtlessly made in a Court of Law.
In this life, I aspire for peace, equality, words that are not yet defined by modern action.
In this life I dream of serenity
And feed of the hope that one day
I will no longer have to aspire, dream, or wish, again.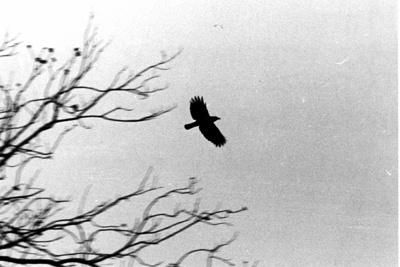 © Jacqueline T., Flower Mound, TX