Imagine
August 28, 2010
imagine a world with no end,
imagine a world who's economy won't bend.
imagine a world with a big turkey dinner,
then imagine the people a whole lot thinner.
imagine the people living on the street,
with nothing but skin to cover thier feet.
there are people out there who need our care,
please give them at least one prayer.
this is all that i ask,
it's not a big task.
please help our earth,
isn't that what it's worth?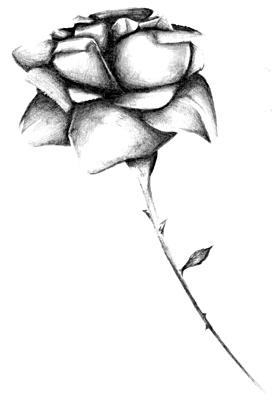 © Yisrawayl G., Philadelphia, PA