Better Than That
August 31, 2010
I can't say that I love you,
because it would be too true.
I'm not good with honesty,
I'm not good with feelings.
You taught me all that,
you opened my eyes to these things.
And now you're gone,
just like that.
How do I go on?
Square one is where I'm still at,
and have been for quite some time.
I'm still learning,
and still living, somehow.
So go ahead, please, take a bow.
For leaving me when I needed you most,
and yet you continue to boast;
I thought I knew you better than that.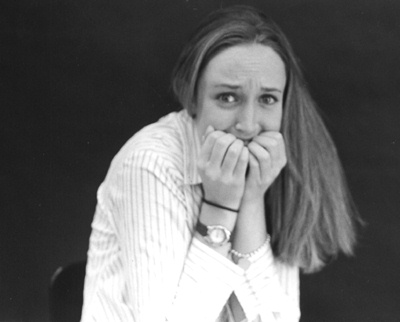 © Kathryn P., Marblehead, MA