Our Last Day
August 14, 2010
I love the way you lied, everyday.
I love the way you cried, yeah okay.
If you did i never saw it.
I've heard every last little bit.
I can't stand to hear you say I love you anymore.
Or Baby My Heart is yours.
Well baby mines shreaded into a million little pieces and all you say is Sorry.
Honestly I dont care what you have to say.
Yesterday was our last day.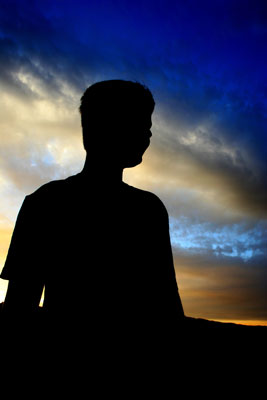 © Monica L., St. George, UT