Till Its Gone...
September 7, 2010
I am repulsed and disgusted at the sound of your name.

I cringe when you're in my vision.

I took confidence in knowing that putting a thousand miles between us would bring heavenly elation.

And then you were torn away...
you left a jagged void, one that I became increasingly aware of.

I trace the outline with each finger and I feel something new.

This something I don't care to have yet I don't beg for its dissolution.

the absence of you has left an absence in me.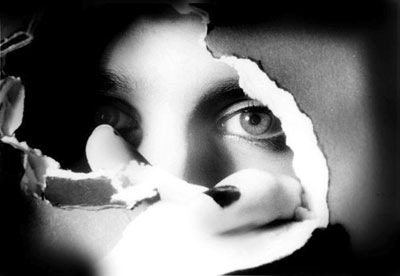 © Tabatha B., Peoria, IL