Buried Treasures
September 1, 2010
Where is the kindness?
Behind the things that we do,
Whatever happened to,
"You respect me and I'll respect you".

Where is the chivalry?
Within the hearts of charming boys,
They trick the minds of girls,
Playing them like pretty toys.

Where is the self-respect?
Hidden in the souls of lost teens,
Altering themselves to be seen,
Natural beauty replaced by plastic machines.

Where is the motivation?
Behind the dreams that we chase,
Better follow this path called the "right way to live",
Or our future time will erase.

Where is the love?
Expressed through meaningless words and rings,
Chocolates, jewelry and summer flings,
Really don't amount to anything.

We have to dig for it,
The kindness, self-respect, chivalry, motivation and love,
The important things are not handed to us in this material world,
Look into your heart and above.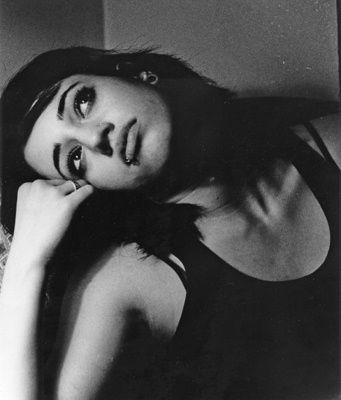 © Jessica B., Bethesda, MD