Mother
September 18, 2010
There is a reason that I am here,
A way I've reached this place,
And it is very clear,
I have been led throughout the race.

I could not do this on my own,
There has been a hand to guide,
You've taught me as I've grown,
And in you I can confide.

You have known when to let go,
And make me find the way,
It's through experience you grow,
You have taught me day by day.

They say motherhood is the greatest thing.
Though you clean and don't get rest,
But I believe "They" are lying,
Being your daughter is the best!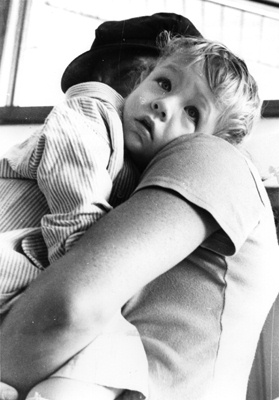 © Ali D., Cincinatti, OH