Without You
September 17, 2010
I remember every moment between you and me.
I remember everything,
about you.
I remember how you held me in your arms.
I remember how good you smelled,
salty, comforting.
I remember how much I loved you.

I used to study you,
memorizing your every expression.
I used to trace every line,
every curve of your body.
I used to become entranced, when
the light hit your eyes.


What a stunning color.
Hypnotizing.
I used to crave you every second of the day.
I used to love you.

When you were gone,
I craved your soft touch.
I craved your voice,
deep and strong.
I craved your smell,
the scent of home, comfort, calm.
I craved your sweet tender kiss.
I craved your love.

I loved you, every moment.
I loved you,
despite the fact that my family despised you.
I loved you,
even when you got me in trouble.
I loved you,
even when you pissed me off.
I loved you,
and you loved me.

But now you're gone for good.
Never again, will I feel your sweet touch.
Never again, will I receive your affectionate kiss.
Never again, will you hold me,
keeping me safe.
Never again, will I become hypnotized by your eyes.
Never again.
And I'm better off without you.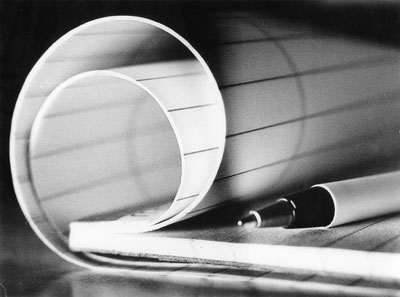 © Samantha M., Bethel, CT