Dying in a Dream
September 22, 2010
Is it true

You don't love me?

That's fine my precious

And it's okay.

I'll dance through the night

And play through the day.

No one can find me

Because I'm not here.

Walking through the castle

There is no fear.

All I can see is a world of only me

And a place where I'm happy once again.

Oh wait but it's not real

I've awoken from a dream.

A place from which is gone

Not a part of reality.

You never loved me and that's fine.

I'll live to play once again.

Going through the motions

Of being a good friend.

One day I won't wake up

And that day I'll celebrate…

Because I've finally been allowed

To live within my dreams.

Living through a screen.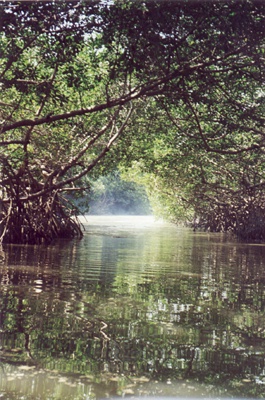 © Olivia O., Chicago, IL