Falling Through The Bed
September 22, 2010
I want to see a day when I can fall
Straight through the bed and into the darkness.

I could do this as a child
With the darkness rocking me alone in the abyss.

Life was made easy because in the end
there is only you.

No monsters waiting in the shadows to drag me under
no boys holding out their hands claiming to know me.

No one knows my deepest secrets
and in the end that's fine.

Take me under in a world where I don't exist
I'll love this place with all my heart.

Bring me into a world unlike this one
and I will welcome it like an old friend.

I love you my precious friend,
but will you ever see through the darkness?

I laugh to myself as the world pulls me under
it takes me so close to the darkness but not quite there.

Is this the person I've become?
someone obsessed with the darkness
hidden from the light?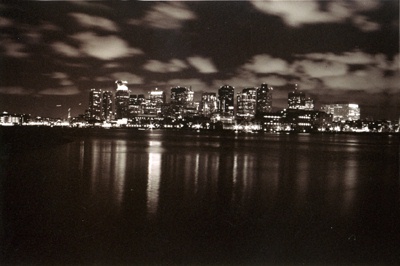 © Hoang P., Rochester, NY