I hate being helpless
September 12, 2010
To expect people to be nice
is not the characteristics of the wise
one mistake and you are out
you'd be standing out all alone in the crowd.

You'd be forced to wish you were dead
your sufferings will become their daily bread
you look at them with eyes full of hope
and wishing in vain to be helped

Their harsh words will break you in pieces
I talk not about your body but your mental status
As if your tiny delicate heart is scared to beat any more
amidst the hard rocks with predators waiting to tear you apart.

I hate being helpless and to be a victim
to ask someone for help when they're not willing
I hate to make them turn their noses up
& crush me under their feet with my esteem down with a thump

I hate being helpless and hate to kill my self respect
and to see them enjoy my utter dependence
I hate to flatter someone disarmingly
and to watch them smile at my transient dependability...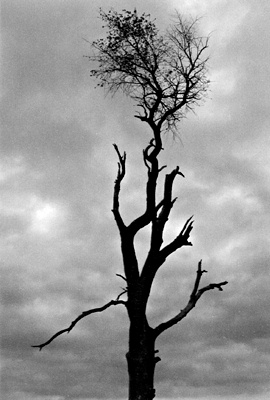 © Cassie H., Carmi, IL