Mirror! Mirror!
September 24, 2010
"Mirror you make me stare myself,
make me pompous & ignore my inner self.
My precious time I murder without a noise
yes, I am the murderer, but mirror, you are my boss."

I was amused by the mirror's simplicity
a thing which we neglect so casually
as if it wanted to say to me,
"accept me, as I reflect 'YOU' with honesty...."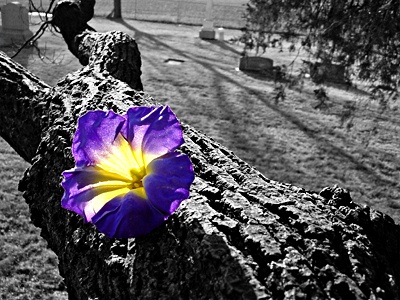 © Greg K., New Lenox, IL