I Miss....
October 1, 2010
I Miss
How you'd made me laugh,
How you'd cheer me up
How just hearing your voice
Or seeing your face
Would make me smile.
I Miss
When you'd tell me
To ignore them,
Those voices who
Talked down to me.
I Miss
Those times when you'd tell me to
Run away with you.
Run to a place with
No ridicule.
No rules.
I Miss
You.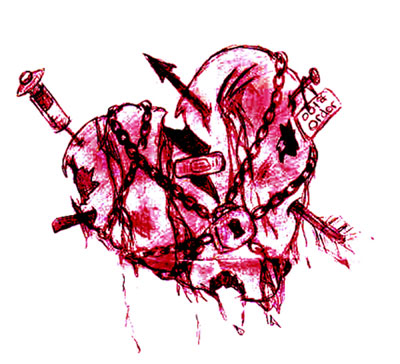 © Asia B., Hudson, MA