It's up to You
September 27, 2010
I promised I'd be there for you.
just like you promised me.
just cause you hurt me doesn't mean I changed my mind. I'm different. not like you.I will keep my promise. I never lied to you even thought you lied to me. I won't hurt you. I know what you have been through, it's more than me. I will be here waiting in the wings. Even if you never decide to love me. I promise I will be here,but you can't walk over me again.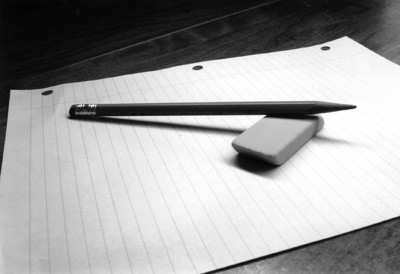 © Michael H., Mildford, CT