Where Has All The Magic Gone?
September 28, 2010
Where has the magic gone?
The world is ending
there is no song.

Everything used to be a mystery,
Now its wrapped up in misery

Cinderella turned to a teenage girl
Sleeping beauty woke up to a dark, cruel world.

Snow white gave up to a greedy witch
Belle changed her mind for a handsome prince.

Peter Pan left to fight,
Now Wendy's left to cry at night,

And where has all the magic gone?

People are changing,
And nothings the same
But who are we to even blame?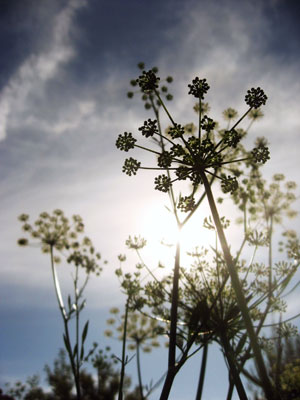 © Andrea S., Winnipeg, MB, Canada