and I thought you were different.
October 13, 2010
you say im diffrent
i said your lying
you said i love you
and now im cryng. .

you hug me
and i pull away
you feel unloved
i reasure u its okay .

you say its over
i say its not.
you walk away
my heart beat stops.


you seem so happy
and im so broken
you laugh and smile
while my wounds are open .

and youve moved on
and i think "please"
but you got so many girls
10x better than me


you said i was diffrent.
i knew you were lying.
no more i love yous
and im still crying..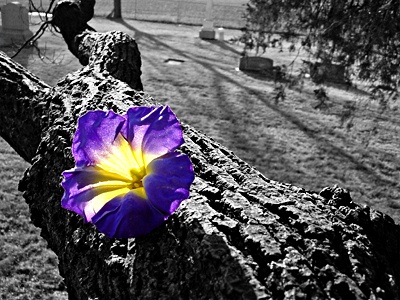 © Greg K., New Lenox, IL