Love Without a Lie
October 9, 2010
Love is happiness, emptiness, and hunger.
Those are not words known the humans.
Not vampires, ghouls, and nightmarish creatures that fall in love with humans.
But rather humans that are so lonely and so scared of love that when they fall in love these words have so much more meaning.
Happiness is something they truly have never felt.
Emptiness they are empty of guilt and freight
And finally hunger
Hunger for more.
More things they don't know and haven't felt.
It is then, that there is love without a lie when each other knows the lies. And that makes for no lies.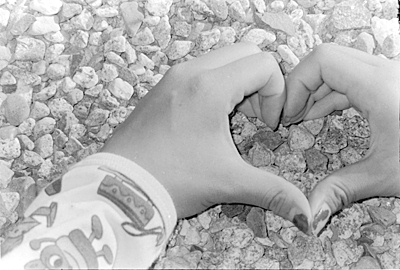 © Caitlin T., Marblehead, MA