Not to sound
October 10, 2010
Not to sound nonchalant or as if I don't care, but words to me are as thin as air.
To say, you have to show, yet this time and place isn't fair ground.
To see myself through eyes, your eye balls I have and special I become.
I would also see a girl, a women full of imperfect perfections.
A women who only keeps her head up because looking down will only allow her to run into something she shouldn't.
It happen so fast, your deepest thought you expressed them to me.
What are we doing stranger yet friend, telling are life stories, emotions, trusting one another, and exposing?
I expose my heart with what I write, that means I give you a little piece each time.
Keep it or let it go, just don't shatter it, yes it's so small but little pieces make a whole.
Fate, choice and control.
It was fate we met, yes I agree.
Choice every man has and we took advantage of it, friends we became.
Control, it was beyond my control to trust you like I do, no one knows the real me and yet I feel like you do.
You said let Jesus bring me something this hour, he brought you but that was days ago.
To be my moon you wish, so you could shine on my darkest hour, clever.
Four leaf clover, I'm lucky, I'd be the stars in your night sky so you could count on me.
During the day though I would be your air so you can breath, every step of the way I want to be.
Explain to me what this is, explain to me where we are headed, to be your friend not, yeah I would regret it.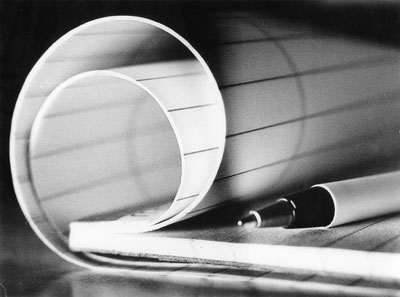 © Samantha M., Bethel, CT