Your my best friend
November 4, 2010
We're walking down the street.
Side by side.
We smile & make jokes.
We joke about school,
our friends, our families,
our futures.
Were walking towards the park.
The only place i can go sometimes,
because of how strict my parents are. You could be out at a party,
Going to the mall, but instead were going to swing all day long.

They're staring.
look over there, they're staring too. They look disgusted.
They look angry.
It's because your black & im white.

A car passes by and calls you a name.

They dont understand.
They dont know that we spend hours on the phone. They dont know that we're going to college together.
I wish they knew you listened to me cry and made me laugh so hard i couldn't breathe.
If only they knew every last thing we've beeen through.

You're my best friend.
I can look at you & you know what i'm thinking.
I know when somethings wrong no matter what.

None of that matters though, does it?

Because a black boy & a white girl dont belong together!
We're filthy.
Whats wrong with us?

I'll tell you what's wrong my best friend I.

Not a thing.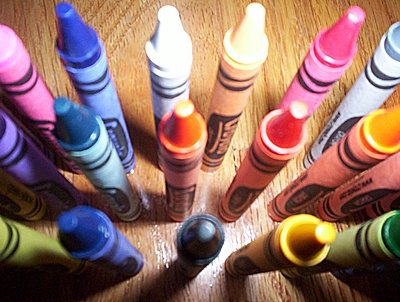 © Valcy E., Stony Point, NY