Winter Moon
October 26, 2010
In late December,
The snow falls down
And the moon is red,
A murky, bloody red.
There are rippled and dark waves
On the frozen lake.
They are stuck in time,
So stay still.
The sky is black,
And the air-
Misty.
Dark as coal.
Night reveals its once hidden grace.
I can't see anything
But barren space
And the Winter Moon,
Shining above.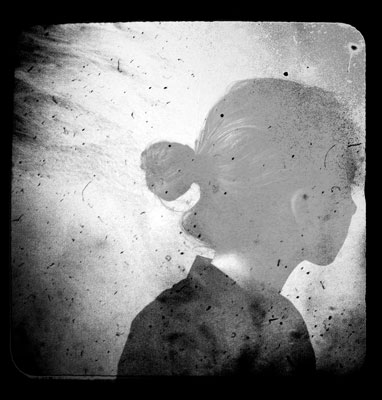 © Sarah M., Blairsville, PA