Alone or Lonely?
November 2, 2010
I never feel lonely only alone.
I feel alone because I am alone.
Being alone feels how tears taste.
It feels like watching the one you desire most never giving you a second glance.
Never even giving you a thought.
While you're at the bottom of bottom they're at the top of bottom.
Even though you're so close they seem a lifetime away.
Being alone…it feels like crap.
It's like nothing's there.
Sometimes it can be torture.
But most of the time it's tedious like repetition.
Sure you can do it it's just you don't want to.
And then there's the times when you really can't stand it.
You break down and cry because you feel so far off.
Because you feel alone and if you feel alone presumably you are alone.
Feeling alone and feeling lonely seem so similar.
And yet they are of 2 different worlds.
You can feel alone surrounded by people but you can't truly feel lonely.
You can still feel alone having fun with friends but not lonely.
Being alone is really a deeper more painful sense of loneliness.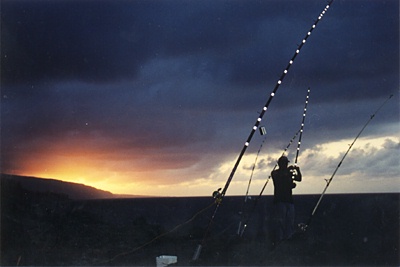 © Jeffrey J., Honokka, HI