We Are The Same
October 26, 2010
As one is crimson and one deep Sapphire,
Are we not the same flower still?
Leaning towards this darkened sun,
Our heads high
And hearts strengthened
By hatred and defeat.
And as a drop of rain lands on this perished earth,
Let your love spill out to the
Dry bones
Found lost.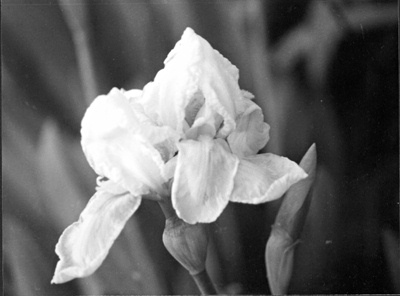 © Brian B.,Highland Village, TX