Wings
October 31, 2010
These wings
Have molted
And faded
Away..
Vanished from
This radiant back.
No longer capable
of taking flight.
Tattered..
Were the wings of love,
That I once possessed
And glided through it's endless sea of care.
I've waved goodbye,
Reluctantly,
To those coveted wings.
How I cower and shiver at the thought of never again laying hands or love lusted eyes on the glorious feather that once graced my back.
Goodbye, glorious attachments.
I shall await the day you return to once again reprieve me with your godly aura.
And to grant me the ability..
To take flight once more.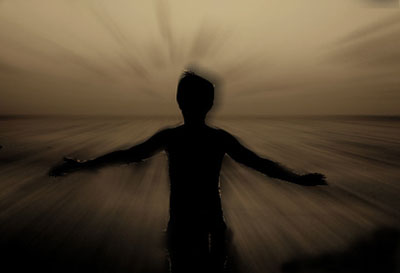 © Brian M., Fishers, IN