The Story of Us...
November 2, 2010
Up,
Down,
And over again,
But we are always happy.

We always believe that we will always get out,
You always save me,
We've been through everything,
Fights, Love, Hate, and Joy.

Our relationship is a life-long story,
It all seems to be happy,
But what it is,
It's falling apart deep inside.

New faces coming,
Old faces going,
It would never be the same,
You did the worst thing ever.

The story of us,
It seems like a tragedy now,
I wish was just us still,
Someone cut into the picture.

It would never be simple again,
I try and not have hate,
It's bottled up inside,
It's gonna come out and explode.

Wish it was simple,
No one ever left me scared,
You are the only scar,
It's noticeable every time I see you.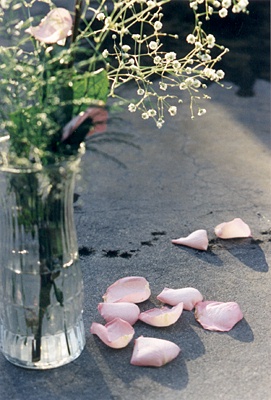 © Mary A., Fullerton, CA