Is this really success?
November 1, 2010
I drown in the ocean of desire,
I get burned away in the fire of malousness.
No, don't try to save me from the consequence,
as I want to know the extent of my callousness.

I get buried under the earth due to low self esteem,
I fly away to be lost in air like ash.
I scatter throughout the floor like marbles,
I burst like an overfilled balloon.

My individuality is receding away like eroded soil,
I an becoming hollow from inside.
Yes I am drenched in success, but it's a toxin,
and it attracts only and only parasites.

All I am left with are rectangular pieces of paper and creeping worms,
and I've lost the ability to recognise my benefactors.
When I look back, I see only transient footprints,
I watch them helplessly being washed away from the tide of my ignorance.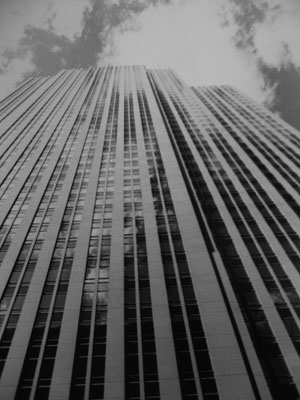 © Aaron B., Eagan, MN