One-Thousand Words To Short
November 4, 2010
I could tell you I loved you everyday but that can't explain how deep it truly is.
I could try to explain why I loved you but it would take forever to explain, if there was one thing I could say it would be one thousand words to short.
All the kisses you give me they leave me breathless all the hugs I have received give me butterflies in my stomach the same they did when we first met; we still love each other but it's different now.
I liked you when we first met, it was amazing it was like nothing I felt before but that likeness grew over time and love got stronger and now it drives me insane.
I can't see myself without you the pain I feel when I am scared you won't come back it is the nightmare I wish I never have; your gentle touch and how you kiss me the way you wipe away my tears amaze me.
Laughter and smiles we share arguments we hate, I can't think of what to say my heart is overwhelmed I wish I could explain.
You make me feel amazing you're always there you are there to support me when I feel like I am going to fall, you're the one I love most of all I wish I could explain even more but if I did it would be one thousand words to short.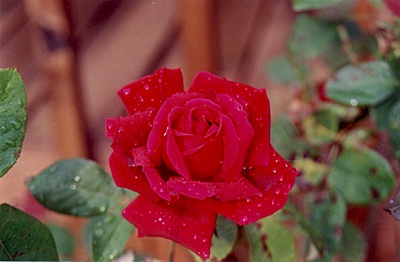 © Jami U., West Hempstead, NY