My Life Now...
November 4, 2010
It's nothing like it is now.
I figured that out, and now I know.
But here's my story

. . . . . . . . . .

Everything I had disappeared and vanished
a few years ago.
It was all granted to me,
and I guess it just isn't supposed to be like that.
It's prohibited.
That's why I lost it,
so I can obtain the ability to grow strong enough
to get it all back.
I accomplished the growing part,
done and done.
But along the way,
I lost my mind,
wishing for everything I ever had
to return.
I wondered again and again,
if it was just the end of me
as I knew it.
That I was too far gone,
that there was just not enough of me left
to stick around.
But I guess I was wrong,
because I'm still here-
living and breathing.
I always had the most important thing by my side-
God's love and prayer,
which I'm extremely lucky to say still abides.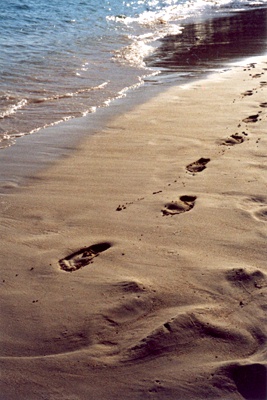 © Ashley B., Potomac, MD