Political Surveyor
November 6, 2010
We are political surveyors.
We are the ones withs splitting headaches
from people who slam the phone down
"I'm sorry to bother you,"
Our mantra,
"This number has been disconnected,"
Our lullaby.
Everyone cares about something.
Whales.
Trees.
Embroidered seat cushions.
Their puppy.
Why can't people care about politics?
We're just volunteers.
We want this country
Preserved
For our children
And our children's children.
We're real people
With names,
Families,
Lives,
Hopes.
We are not trying to drive you mad.
We just care.
So before you hang up on us,
Or swear at us,
Give us a chance,
We're not all bad, you know.
You might even find
That we agree!
If we don't,
That's ok,
Just don't hang up,
And pass the aspirin.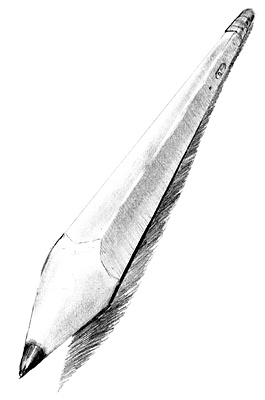 © James H., Philadelphia, PA