Maybe
November 6, 2010
And maybe I'm not ok.
Maybe I'm fighting to stay on top.
Maybe nothing feels like home anymore
And it feels like the walls are caving in.

And maybe I'm tired of fighting.
Maybe I'm sick of lying about if I'm ok.
Maybe I'm sick of sitting in this room alone
And praying to a God that doesn't exist.

And maybe these words are hard to say.
Maybe this is hard to admit.
Maybe I'm not used to asking for help
And I'm trying my very best.

And maybe I'm falling apart at the seams.
Maybe I'm slowly tearing in two.
Maybe I'm sick of crying alone
And I don't know who I am anymore.

And maybe I'm drowning in these shadows.
Maybe I'm burning at the stake.
Maybe I'm nothing worth fighting for
And I'm just now realizing it.

And maybe I'm trying to hang on.
Maybe this smile is fake.
Maybe I'm trying to get better
And this is my attempt at coming clean.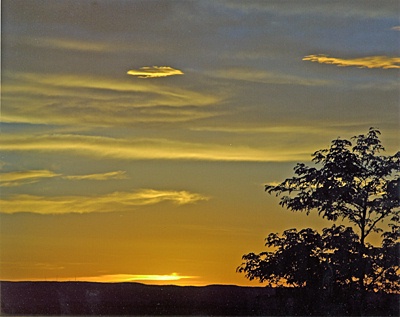 © Elizabeth B., Wichita Falls, TX