How Fast Things Can Change
November 20, 2010
You were supposed to be there for me.
You said you'd stand by me forever.
That was a short forever.
When I think back on our memories.
I open this treasure box that once was so valuable
It used to look so magnificent, and held great pride in our hearts
But as it has sat waiting for you to care
Its gold imprinted patterns have worn away, the gently hammered silver rusts off.
The box is no longer beautiful,
It no longer has any value to me.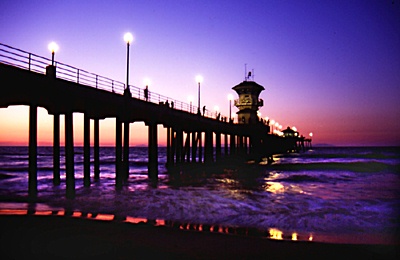 © Cherry L., Ceritos, CA