Dreaming Of Another Time
November 17, 2010
At night I think to myself of that time when the world was in peace, a time when my heart was whole and all I knew was princess movies and video games.
I remember days filled with laughter and the dream to be famous, I never had to worry about how I was going to make it through the next day whole.
You grow they say old an wise but you were still stupid to believe people and their lies; a life full of untrustworthy guys and broken hearts filled with broken promises of forever you and I.
The torment it never ended always broken, cut up and bruised my body ached my misery the stench you could smell a mile away, and I would pray to god for better days.
Through torment all the pain I gained strength I made it to the light, but yet again I feel that I am going to fall I am scared to lose the one I love most of all.
Dreaming of the positive the negative is still there and it haunts me every day I want to scream and for it to go away, I thank god that he still stays.

Through the past I went and now present time I stand tall I feel weak but inside somehow I stay strong, I have god on my side to guide me through the forest deep within and I have a wonderful guy who is always by my side.
I can honestly say that love is hard to find and when you finally do you feel whole like you are finally complete; always follow your heart never let go of the one who makes it feel alright, then again I still am dreaming of another time.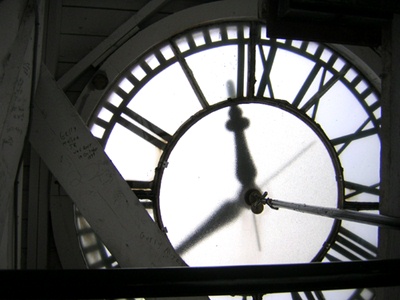 © Tatyana Z., Norwood, MA