How it Used to Be
November 15, 2010
He is so incredible,
Everyone is jealous,
He's just too perfect,
I couldn't ask for anything better.

I feel perfectly fine,
But I miss all the little fights,
2 AM and I'm pacing back and forth,
Kissing in the rain.

I'm so in love,
But you can't understand,
You act insane,
Roller coaster.

He can't see the smile I'm faking,
I'm not feeling anything at all,
How it used to be,
Making up after everything.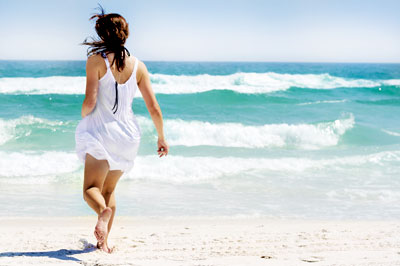 © Rebecca B., Marietta, GA