Untitled II
November 18, 2010
I hate poetry.
It's all uniform and organized
by lines.
Poetry has no life
and maybe if we all donate a penny
we can buy it one.
I hate how my pen
always runs out
when I write poetry.
I hate how little scraps
of paper live under my bed
and at night
they call out
"finish me, finish me!"
Not even this poem
can tell you how much I hate it,
because I'm about to add it
to my treasure box
of poems.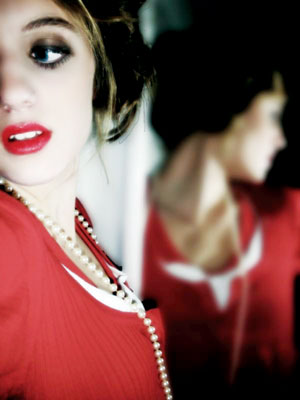 © Matt S., Taylorville, IL