poisoned by love
November 24, 2010
Poison, poison by love
It is too late
Spread thru my body,
So rapidly, that nothing could've stop it
Against my will, I fell in love
But I can't
No I can't, because I'm scared
Scared to love?
Maybe, because I'm insecure?
It troubles me, my heart aches in pain
Too much pain, I can't take it
Not any more, no not at all.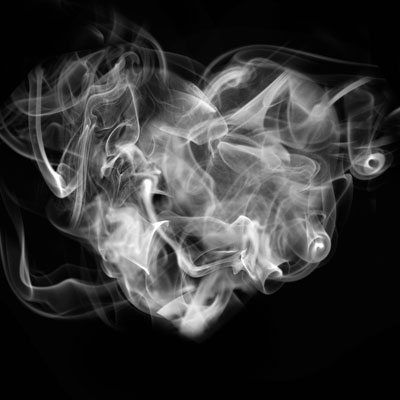 © Olivia E., Alto, MI