Falling
November 26, 2010
I'm falling slowly not knowing which way to turn
Nothing makes sense; it's all just a blur.
I try to grab on to anything I can
But it just slips away and I'm falling again.

Darkness falls but it makes no difference
I've been in the dark for far too long.
I hardly even notice as the time passes by
As I look around it all falls apart.

If only I could find my place
Like I used to tell myself I would.
I don't know where I belong
It scares me to death that I'm on my own.

The pressure is rising as my confidence is dropping.
There's no one doing this to me but myself.
You tell me I can stop whenever I choose
But the reality is that that's far from the truth.

You tell me it's ok and that nobody's perfect
And deep down I know you're right.
Because buried down below, under all the fear,
There is still that glimmer of light.

I don't understand how to just let things be,
I always need to feel some control.
If I could I'd just sit, take a deep breath and breathe
But what are the chances of that?

Maybe one day I'll find where I belong
I'll finally feel at ease.
Until that day just guide me along
Because in the end you are the one I need.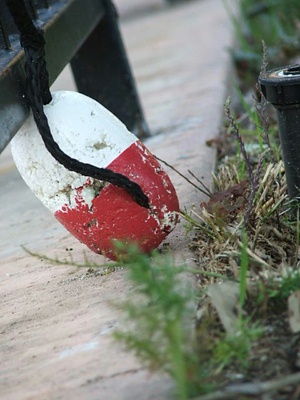 © Katey C., Malibu, CA