Try Not to Forget
November 26, 2010
Think of me when you hear,
A piano's soft lullaby.
Or when you catch a glimpse of Heaven,
Peeking through the sky.

Think of me when you hear,
The strumming of a guitar,
Or when you see in the midnight sky,
The brightest shining star.

Listen for my laughter,
In the pouring of the rain.
Let my smile warm your heart,
When its so full of pain.

When you see a stained-glass window,
& your wrapped in it's light,
I hope you feel my presence,
Even though I'm not in sight.

I pray that you smile,
Everytime I cross your mind.
I pray that my memories,
Are never hard to find.

I'm in your heart forever,
So in you, I live.
Please, remember me always.
Try not to forget.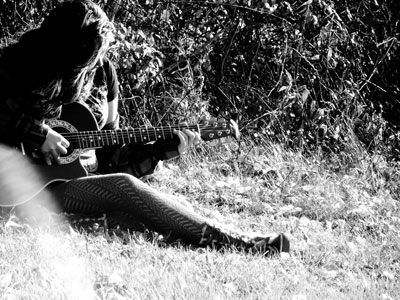 © Chela T., Southampton, NY